Sustainable modular solutions for a low carbon future
Group Chief Executive Officer's introduction
Modulaire is committed to safe and sustainable operations. We work to maximise the life cycle of our units, reducing waste, energy and costs and to help our customers meet their ESGS obligations.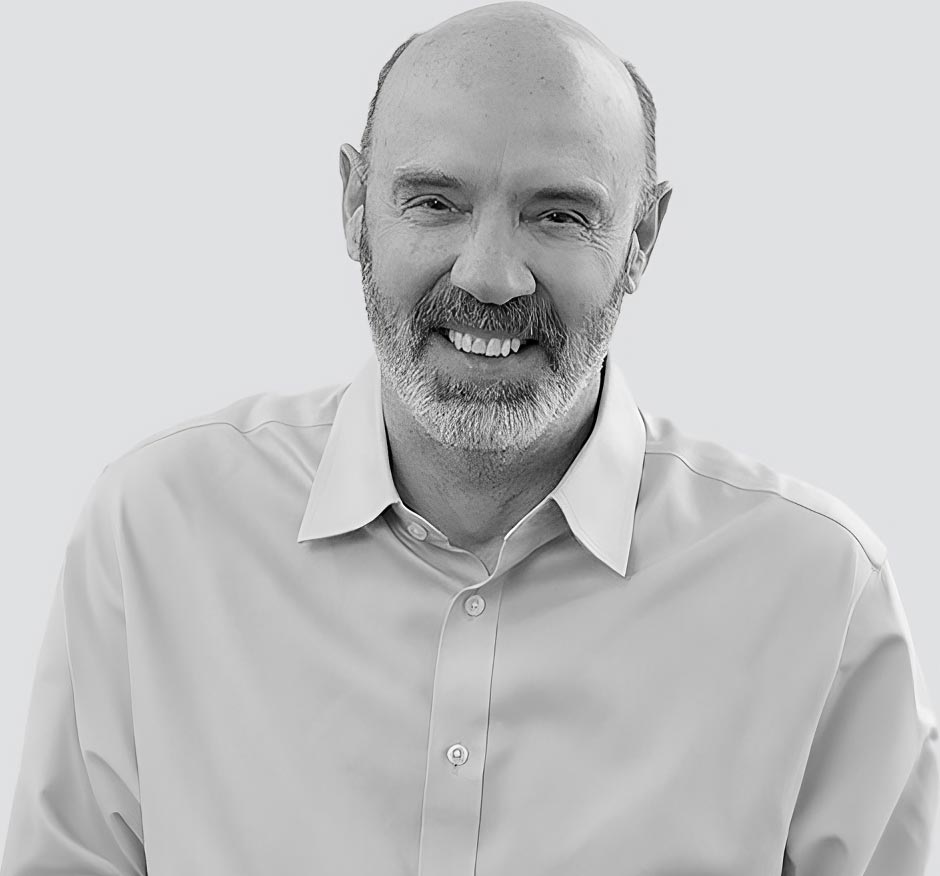 By pursuing operational excellence, we are increasing the long-term resilience of our business, with policies on electrification and renewable energy sources now embedded across the business.
Mark Higson
Group Chief Executive Officer
You can access this Sustainability Report at any time. Download the PDF now
Performance Highlights 2022
26% reduction

Scope 1 & Scope 2 market-based emissions vs 2020

54% Renewable Energy 460 hours
Participated in 3 UN days

International Women's Day
World Day for Safety and Health at Work
World Mental Health Day

Completed

Supply Chain Survey
TCFD Climate Scenario
I am pleased with our progress this year based on our five strategy and performance pillars. Safety remains our number one priority and I am pleased to report we achieved our target for zero fatalities. However, we fell short on the targeted reduction to the lost time incident frequency rate. A company-wide safety survey and observation training for almost 1,000 managers was completed to ensure a continuing emphasis on our safety performance, and we have revised our safety plan to further reduce incidents.
Our ambitious goal of achieving Net Zero by 2050 is encouraging our teams to work with passion and pride, finding new ways to reduce our environmental impacts and delivering social value to the communities in which we operate. Many of these achievements are shared in this ESGS report, including reducing our Scope 1 and 2 market based emissions by 26%.
It is encouraging to see the progress we are already making on decoupling our operations from fossil fuels. By pursuing operational excellence, we are increasing the long-term resilience of our business, with focus on electrification and renewable energy sources now embedded across the business.
Our Strategy Pillars: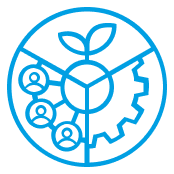 Safety and ESGS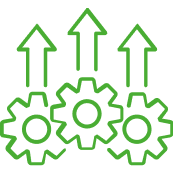 Operational Excellence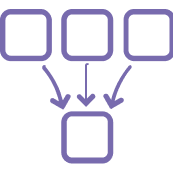 Mergers and Acquisitions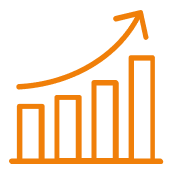 Growth
People
Together, our people are innovating with new low carbon solutions that reduce our own emissions and those of our customers, as we work to create value through excellence in everything we do. Space-as-a-service model is a paradigm shift in the way the infrastructure industry works. It allows customers to increasingly demand spaces which are aligned with their ESG and Sustainability commitments. The same is true of our own investors.
From fixed solar roof panels for our modular units, to freestanding electric vehicle charge points, we are sharing details of some of these exciting value-added products and services in this report, which are already delivering positive results.
These activities are only possible through the talent and dedication of our people around the world. We continue to invest in a culture that brings together the very best of our employees, with their unique skills, experiences and abilities.
I was pleased to take part in our celebrations for International Women's Day in March, where we held an open and honest discussion on breaking the barrier to achieving gender equality (UN SDG 8). We have increased awareness in our workforce around unconscious bias and will continue to drive forward change in our sector for this important area.
In this report we share our actions to further embed ESGS into our business strategy, culture, and daily operations. We also commit to sharing this information with our stakeholders through our communication channels.
I continue to believe there are significant opportunities to help our customers, suppliers, and stakeholders to address the challenges of climate change and to deliver growth in the low carbon and circular economy.
Advancing our Safety Culture
Safety continues to be our number one priority across the Group. It forms a key part of our first Strategy Pillar, Achieving Zero Harm and Leading on Sustainability. In 2022, we invested considerable time and effort in a comprehensive review of our safety processes and approach, together with the training of over 1,000 managers and supervisors on Safety Leadership Essentials. The focus of the review and training was to provide the tools and approaches to help move the Group from a reactive approach to safety, to a proactive one, where people are looking out for safety issues and for each others wellbeing.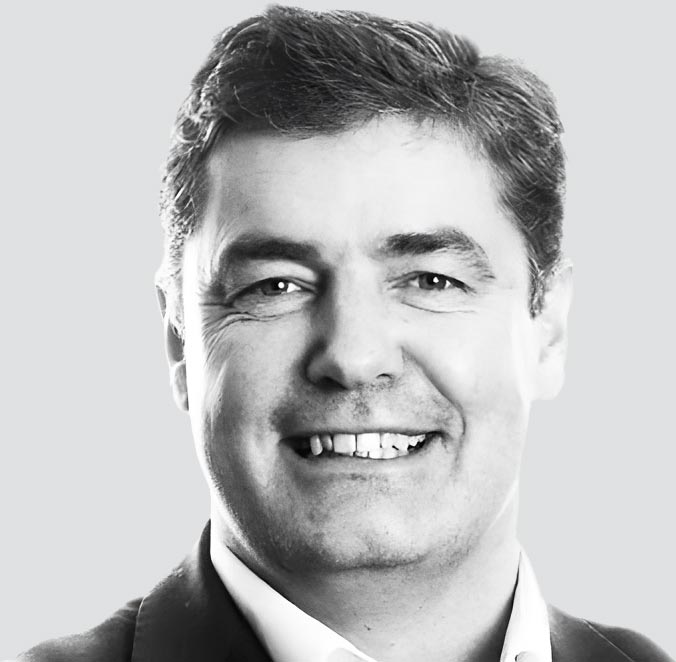 Personally I am very proud to work for a company that puts safety and ESG highest on the agenda. It is the responsibility of all of us to look out for each other and ensure that all of our colleagues go home safely every day.
Steinar Aasland
Managing Director, Nordics
Achieving Zero Harm
We have developed a 5 Year Safety Plan, which consists of four key themes as set out below, along with associated actions, that we will deliver against in order to improve our safety performance to World Class levels:
Visible, Felt Leadership - Leaders live Safety Values. They listen & speak to hearts and minds of colleagues and demonstrate consistent commitment to safety first.
Standards & Processes - Safety management processes are embedded into the business and are consistent across the Group with appropriate adaptation to local risk profiles or regulations. They are simple, well communicated and understood, easily accessible and implemented effectively.
Best Practices & Innovation - Processes/supporting technology are in place to support & sustain the safety management system. We continually improve performance by identification and sharing of internal and external best practice and digitalization of operations/safety.
Organisation & Safety Skill Development - We empower and engage all our people to put safety first. We provide the appropriate safety knowledge, competence and confidence for people to perform their roles effectively.
| Year | LTAF R |
| --- | --- |
| | |
| 2019 | 0.88 |
| 2020 | 0.80 |
| 2021 | 0.66 |
| 2022 | 0.66 |
| | |
Our ESGS purpose
At Modulaire, we create smart spaces for people to work, learn and live. We want to help generate economic prosperity, do social good and contribute to environmental responsibility. Where we can make a difference, we will, with our products and our people.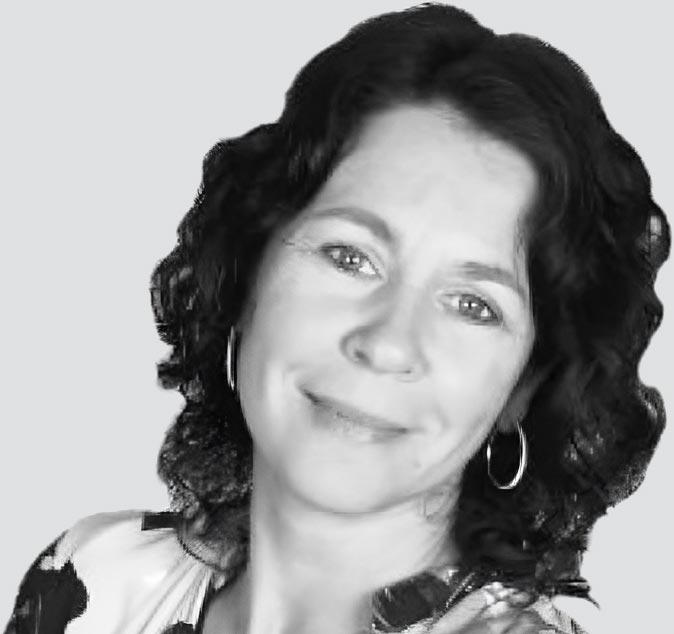 We have turned our passion for sustainability into action
Angèle Brucker
Managing Director
Eastern, Northern and Southern Europe
Through our Strategy Pillar One, we work as one team to achieve Zero Fatalities safety and to lead on ESGS. These two performance objectives run side by side throughout our business activities and processes. Together, we seek to reduce or mitigate our environmental and social impacts and to improve governance and our sustainable practices.
To achieve our ESGS purpose we have developed a companywide ESGS policy and objectives to shape our decision-making and actions at all levels. They are underpinned by three frameworks that provide ambitious approaches and governance, the United Nations Global Compact Principles, the United Nations Sustainable Development Goals and the Task Force on Climate-related Financial Disclosures for strong and environmental governance.
ESGS Purpose
Environmental
Provide customers with sustainable and circular solutions (Loops within Loops)
Help to improve the sustainability performance of our supply chain
Design and deliver safe, energy-efficient, low-carbon solutions to our customers using clean and innovative technology where possible
Reduce our environmental (energy, carbon, water and waste) impacts onsite and off-site, and work on climate adaption and biodiversity
Social
For employees, contractors and visitors, provide a safe, inclusive, diverse and motivating environment
Promote organisational change management to meet ESGS commitments
Empower our employees to add value for our customers, suppliers and communities
For communities, act responsibly and create social value through our group initiatives and focused local programmes
Governance
Strict compliance with applicable local legislation for ESGS
All Group functions and business units to contribute and report on Modulaire's ESGS commitments and targets
Achieve sustainable growth and robust business performance through responsible corporate governance and an open dialogue with all stakeholders
Meet sustainability objectives
Support commitments to the UN Sustainable Development Goals (4, 5, 9, 11, 12, 13), the UN Global Compact Principles (Human Rights, Labour, Environment and Anti-Corruption) and the Task Force on Climate-related Financial Disclosures framework to establish the Net Zero and Climate Adaptation plans
Loops within Loops
Loops within Loops is our sustainable circular business model. It simply means we use innovative sustainable design solutions to produce modular units that can stay in service longer, going round and round again. This reduces the use of virgin materials, minimising resources and waste. By designing in sustainability and designing out waste, we produce a circular product that can be reused, refurbished, remade and assembled. We do this to meet the expectations of our stakeholder groups who want maximum value with minimum impact.
Our sustainable modular solutions contribute to an advancing circular economy. Whilst we are in the early stages of realising the full potential benefits of our activities, the steps that we are taking to better understand the risks and opportunities of the transition to a low carbon economy are bringing measurable benefits to our customers, the environment and the societies in which we operate.
Advancing the circular economy
Our overarching goal is to be the global modular services and infrastructure leader. Our solutions enable people to work and learn productively and improve communities - but we want to achieve a truly circular economy. Our Loops Within Loops business model serves customers and stakeholders by helping to address some of the risks we face as climate change reshapes the economy.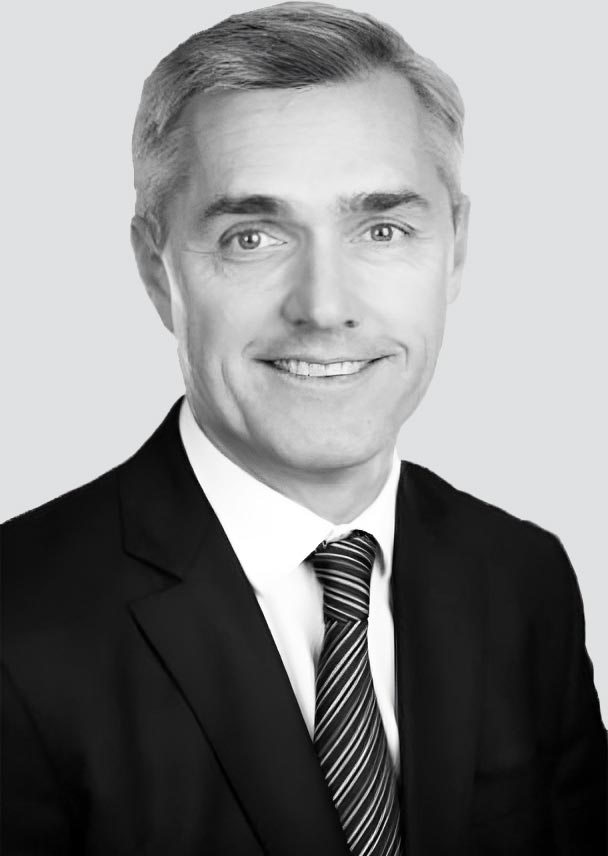 Our low carbon solutions are meeting the needs of customers with Net Zero and Social Value ambitions. We have started our drive to a low-carbon world; by providing products and services that will meet our customer expectations and enable environmental and social stewardship.
Alexis Salmon-Legagneur
Director-General, ALGECO
Circularity
By minimising resource consumption and operating in as many 'circular loops' as possible, our modular solutions are less intensive than traditional construction, with a lower carbon footprint.
Adaptability
By being fully reusable, flexible, reconfigurable and recyclable, our units can adapt to changing demands and shifting demographics to meet climate change adaptation and demands.
Leasing
By leasing out assets, they remain under our control for their full lifecycle. We can innovatively manage environmental issues, such as recycling and waste, to minimise environmental and social impacts.