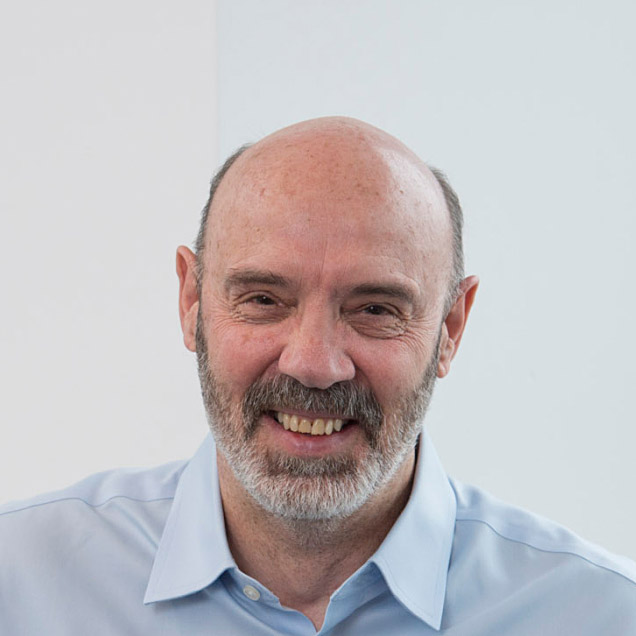 Mark Higson
Group Chief Executive Officer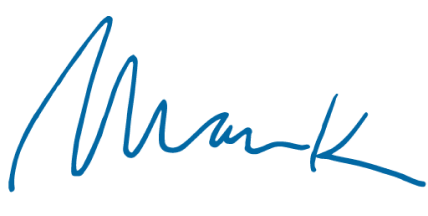 "I am convinced that by taking positive action and advancing the ESG Sustainability Strategy in 2022 and beyond, we will achieve change at scale to benefit our stakeholders.
You can access this Sustainability Report at any time. Download the PDF now
Our business model provides a low carbon solution
Loops within Loops
Our modular solutions contribute to an advancing circular economy, meeting the needs of our customers and stakeholders. With our circular 'Loops within Loops' business model, we are committed to creating smart spaces for people to work, learn and live, whilst positively impacting people, the planet and wider society.
At Modulaire, Sustainability and Circularity are integral parts of our solutions and how we run our business. Whilst we are in the early stages of realising the full potential benefits of our activities, the steps that we are taking to understand better the risks and opportunities of the transition to a low carbon economy are bringing measurable benefits to our customers, the environment and the societies in which we operate.
Our sustainability and ESG purpose framed against UN SDGs
To achieve long-term success, we are transitioning to a sustainability strategy with circularity at its core, providing modular space for people to work, learn and live.

We work in collaboration with our stakeholders to create and develop shared values for people and the planet. We create products that make a positive difference to society while contributing to our ongoing success.

We conduct business with a focus on ethical, environmental and community goals, whilst being a good employer and fostering a diverse and inclusive performance culture.
Circularity
By minimising resource consumption, and operating in as many 'circular loops' as possible, our modular solutions are less intensive than traditional construction, with a lower carbon footprint.
Adaptability
By being fully reusable, flexible, reconfigurable, and recyclable, our units can adapt to changing demands and shifting demographics to meet climate adaptation and climate change demands.
Leasing
By leasing assets, they remain under our control for their full lifecycle. We can therefore innovatively manage environmental issues, such as recycling and waste, to minimise environment and social impacts.
Advancing the circular economy
Our overarching goal is to be the global modular services and infrastructure leader. Our solutions enable people to work more productively, enhance their learning, and improve their quality of life - but we can only achieve this if our services contribute to a truly circular economy. Our 'Loops Within Loops' business model serves customers and stakeholders by helping to address some of the risks we face as climate change reshapes the economy.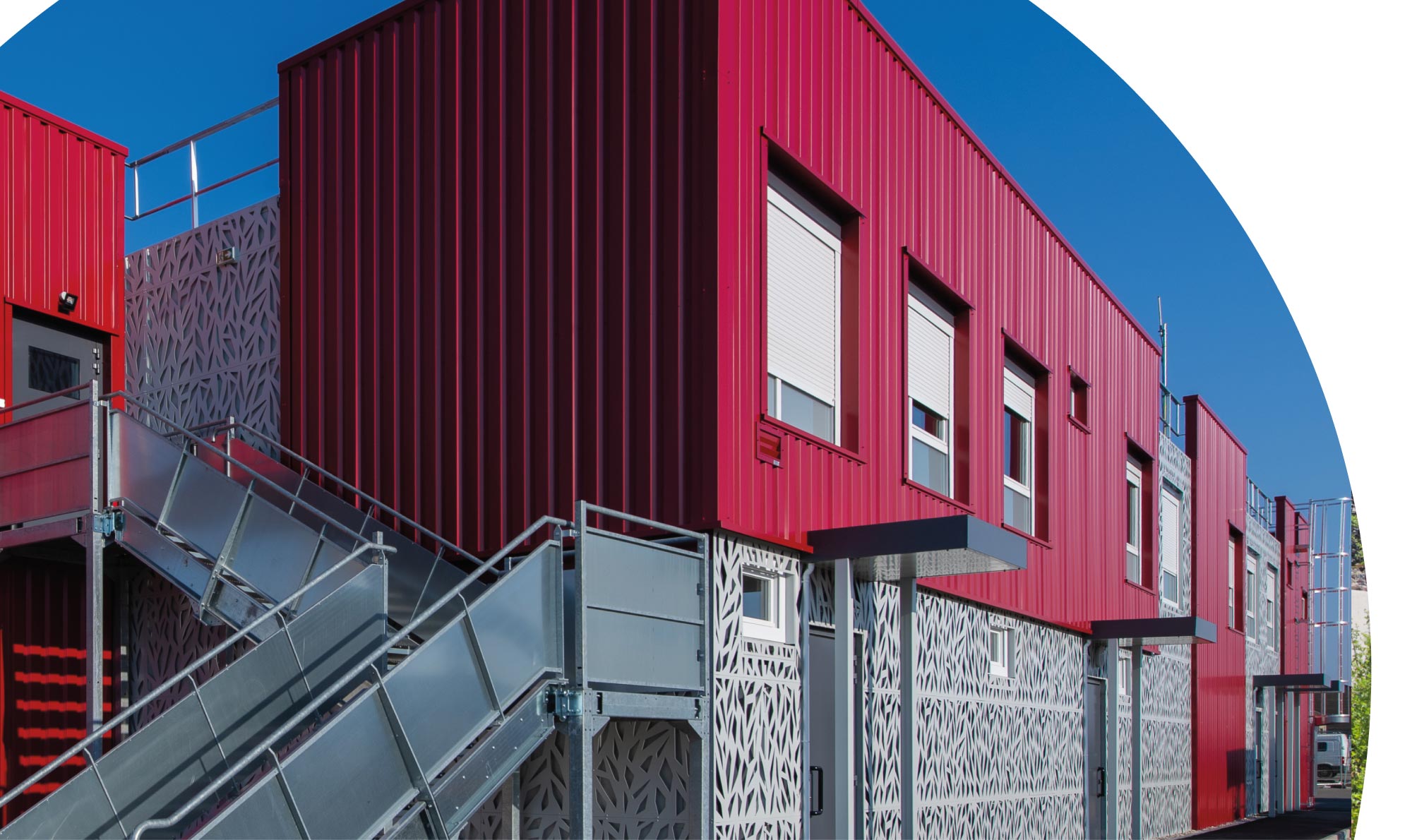 Managing our ESG & Sustainability Risks
Our ESGS materiality matrix maps the risk and priorities identified through understanding the importance of issues to the business and our key stakeholders. These issues were identified through consultation with several internal and external stakeholders covering employees, clients, investors, partners and local communities. The output from our materiality process ensures we focus on the right topics and creates a platform to continually report back on the most critical areas.
Materiality matrix
Our materiality matrix maps the priorities identified through understanding the importance of issues to the business and our key stakeholders.
Access last year's (2020) Sustainability report here - Download PDF