Our ESGS strategy
The Modulaire ESGS strategy represents our strategic and tactical intent to establish ESGS commitments uniformly across our group.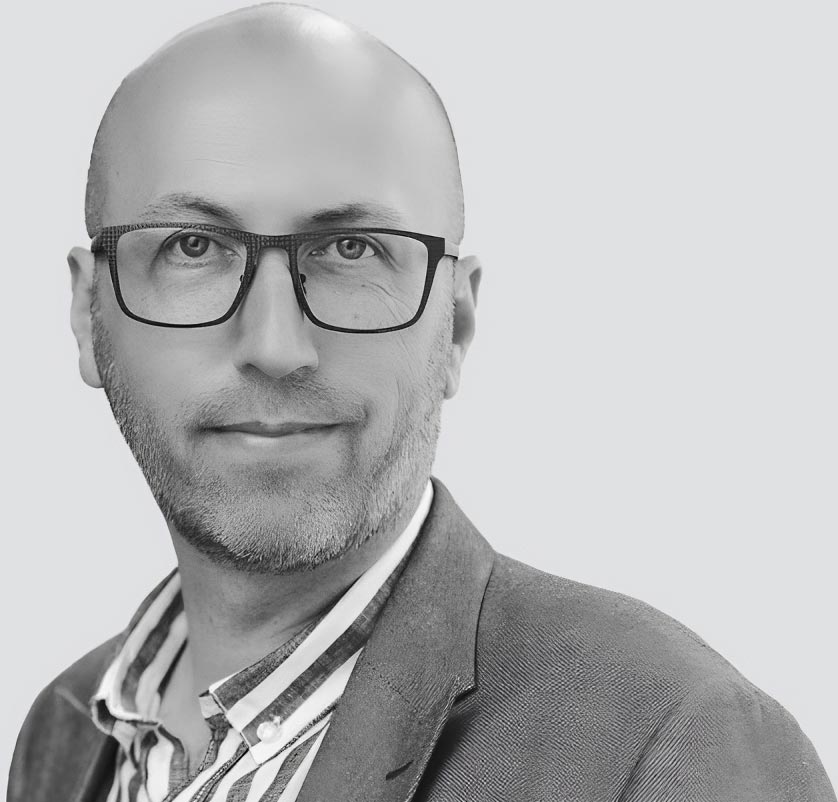 Our long-term goal is to maintain the value of materials and resources indefinitely, with minimum residual waste
Kristian Grimsbo
Marketing & ESG Director Nordics
You can access this Sustainability Report at any time. Download the PDF now
In our strategy, we set out ambitious objectives and targets aligned to the United Nations Sustainable Development Goals, the United Nations Global Compact and meeting the Net Zero approach established by the Task Force on Climate-related Financial Disclosures. It builds on our stakeholder engagement and materiality assessment, addressing the risk and growth opportunities identified for our business.
We focus on the 5 R process: Refuse, Reduce, Reuse, Repair, Recycle. This approach has enabled us to establish our transitional circular business model – Loops within Loops – where materials are retained in use at their highest value for as long as possible, then reused or recycled, leaving minimal residual waste.
The Modulaire ESGS strategy features three key Sustainability pillars: Environment, Social and Governance (ESG), with circularity, adaptability and leasing at the core. We are committed to deepening our understanding and advancing our approach to climate-related risks and opportunities over time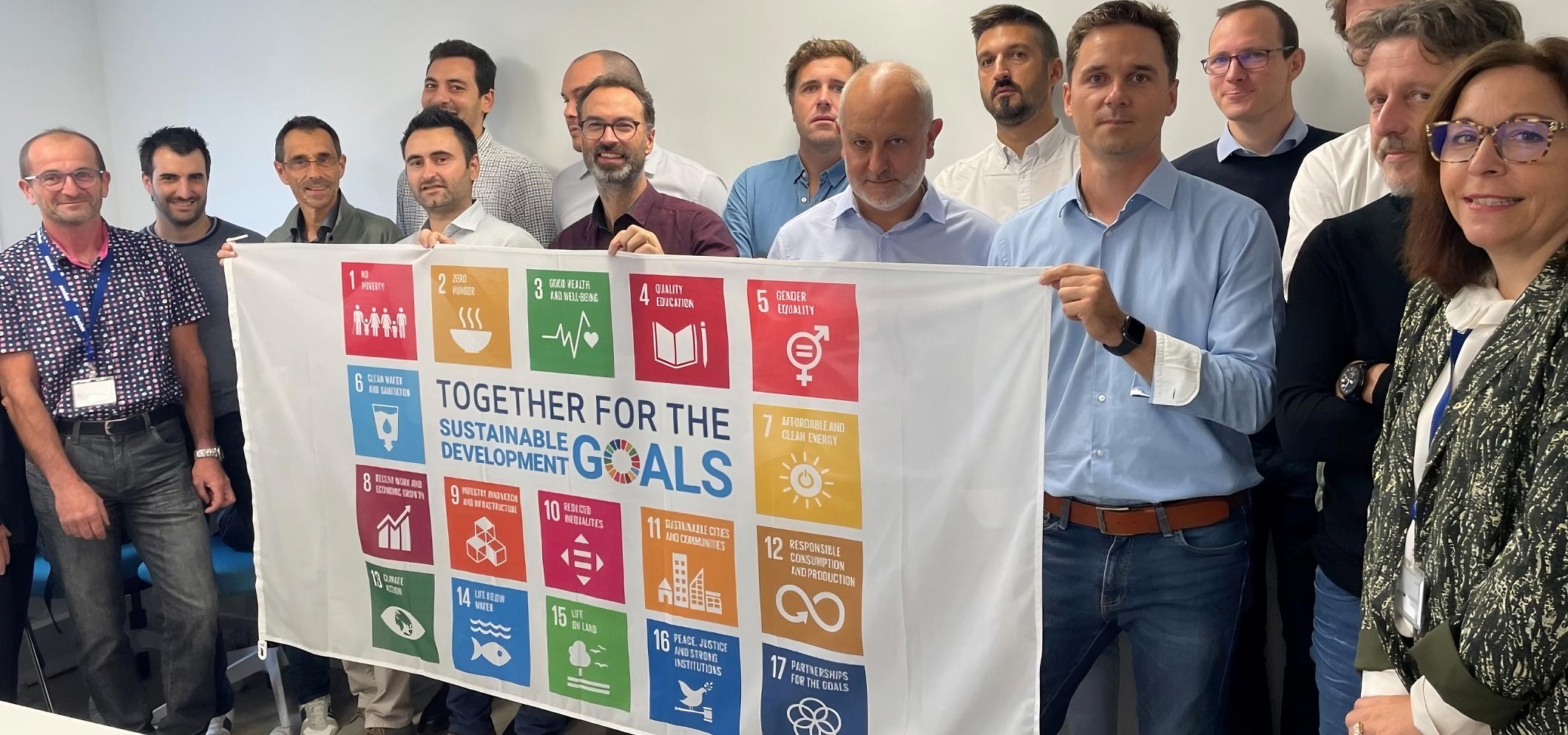 ESGS strategic objectives – our call to action
Environmental
Target Net Zero by 2050 using our Loops within Loops model
Be part of the circular economy by leasing, redeploying and end of life reuse
Drive sustainable design and manufacturing
Act on climate risks and opportunities
Social
Measure and deliver on Social Value
Place safety at the top of our agenda, supported by wellbeing programmes and training
Create smart places for people to work, learn and live
Ensure diversity and inclusion remain key values in every aspect of our business
Governance
Target Net Zero by 2050 using our Loops within Loops model
Continue to strengthen our approach to governance Maintain our strong compliance focus:

code of ethics, anti-bribery and corruption policy
policies for suppliers, corporate citizenship, data protection and cyber security
whistleblowing hotline

Active oversight by the Board and Executive of ESGS
Achieve ISO certifications for Environment
Global standards for global business
Modulaire Group employs more than 4,400 people, working across 23 countries. We are committed to supporting the United Nations Global Compact and broader society; we will continue to champion Environment, Social value, Governance and Sustainability within our business and support our stakeholders.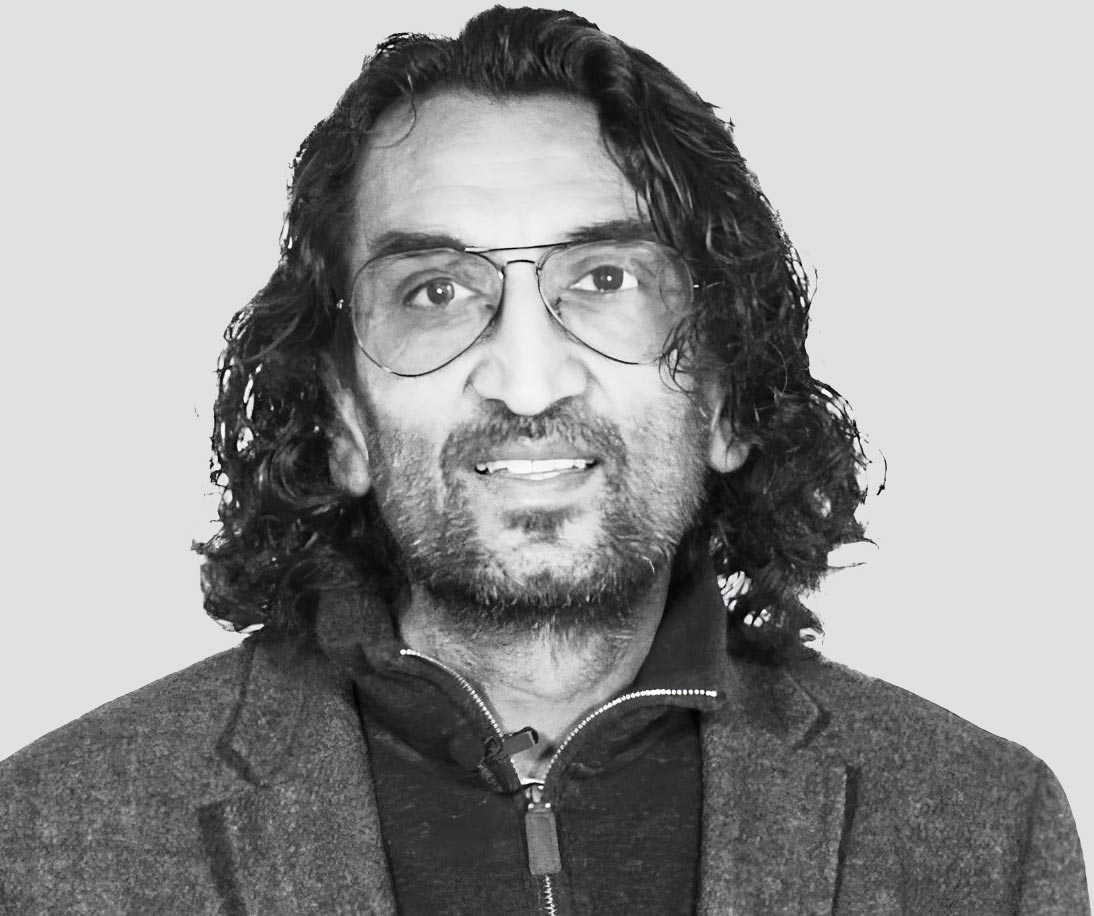 The global standards we have adopted encourage and direct best practice such as improved risk management, increasing trust in our business and investor support. It also increases engagement with our stakeholders and most importantly, our people are proud to participate.
Inder Poonaji
ESG and Sustainability Director
Aligning with positive frameworks
We make our ESGS strategy and performance transparent by measuring and communicating it against three external global standards – the United Nations Sustainable Development Goals, the United Nations Global Compact Principles and the Task Force on Climate-related Financial Disclosures. We do this so our investors, customers, suppliers and society at large can understand our approach to sustainability and assess our progress. We share our ESGS performance data on our website and in this report.
We support the Paris Agreement's aims on climate change and contribute through our ESGS strategy to achieve Net Zero emissions across our value chain by 2050.
Our ESG & Sustainability purpose framed against UN SDGs
To achieve long-term success, we are transitioning to a sustainability strategy with circularity at its core, providing modular space for people to work, learn and live.

We work in collaboration with our stakeholders to create and develop shared value for people and the planet. We create products that make a positive difference to society while contributing to our ongoing success.

We conduct business with a focus on ethical, environmental and community goals, whilst being a good employer and fostering a diverse and inclusive culture.
We are contributing to the global community.
While working through our Loops within Loops business model, we act on six UN SDGs that complement our business purpose, vision and operations. They are SDG 12 (Responsible Consumption and Production); SDG 9 (Industry Innovation and Infrastructure); SDG 13 (Climate Action); SDG 4 (Quality Education); SDG 5 (Gender Equality) and SDG 11 (Sustainable Cities and Communities). These goals have been integrated into our everyday activities through our services, projects and customer portfolio.
We are delivering for social good.
We became signatories to the UNGC in April 2021 and are currently updating policies and practices to reflect the ten Principles. The UNGC supports the SDGs of Agenda 2030, as adopted by the UN member states in 2015. As a signatory to the UNGC, Modulaire Group reports annually on its progress in the area of sustainable corporate governance against the ten Principles in the form of a Communication on Progress report.
We are taking climate action for Net Zero.
We became signatories to TCFD in May 2021 and based our roadmap to Net Zero on the recommendations of the TCFD report. We are sharing our progress towards meeting these recommendations in this report. As a signatory to TCFD, this non-financial declaration combines aspects and reporting on the following key issues: stakeholder concerns in the materiality matrix, environmental, social and governance factors, including business ethics and compliance, anti-corruption and bribery.
Pathway to Net Zero
We are reducing our environmental impacts, decoupling fossil fuels from our operations and driving energy efficiency to reach Net Zero by 2050. It is an ambitious target and needs commitment across our business, backed by credible actions.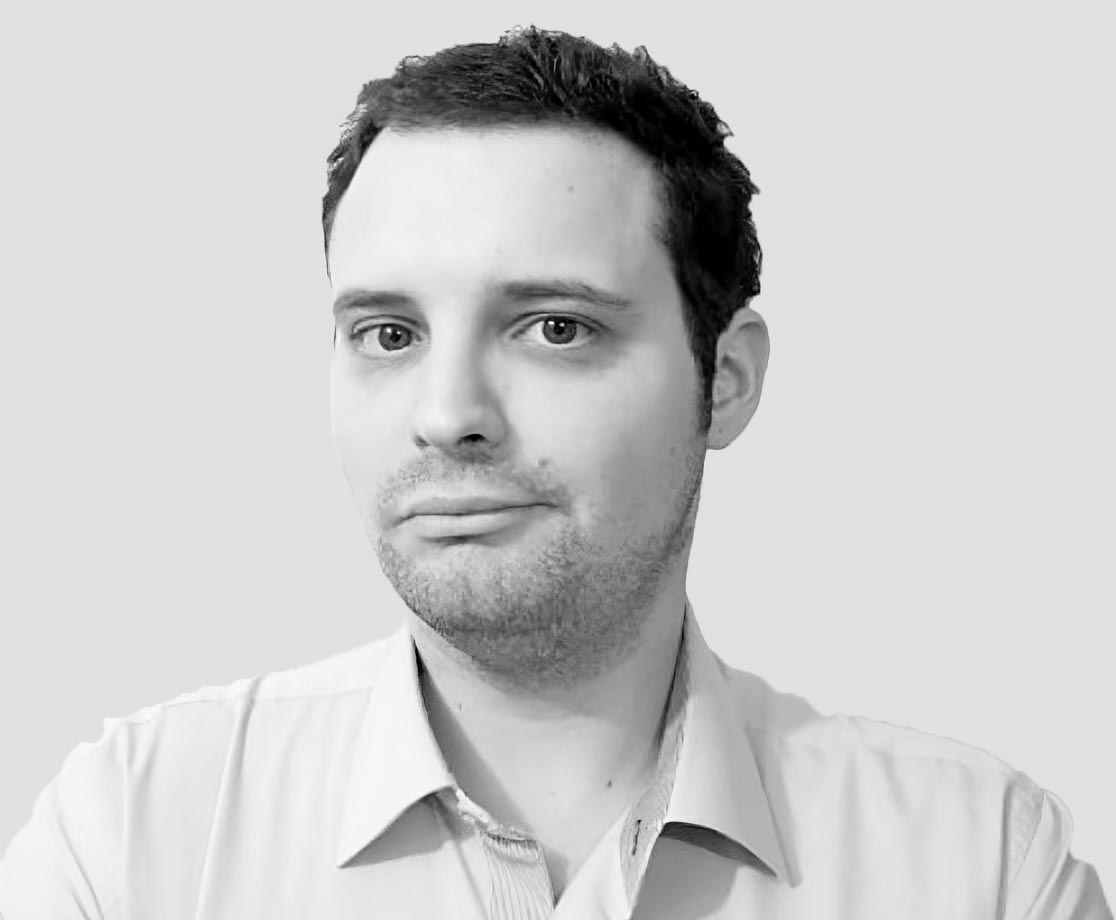 The green bond has enabled us to bring on line emission reduction technology and low carbon solutions with greater confidence and at a faster pace.
Sebastien Denis
Responsible Marketing Innovation /Innovation Marketing Manager
We understand climate change is one of the most critical global priorities impacting the world today and we are mitigating our risk, whilst embracing new opportunities. We depend on materials and energy to make our units. Our programmes for resource efficiency, electrification, renewable energy and sustainability awareness, are all key to our ESGS strategy, whilst supporting the people in our supply chain and preparing for the future. It is inspiring our people to deliver robust results with purpose across our pathway to Net Zero.
As called for in the Paris Agreement, to keep global warming at no more than 1.5°C, global carbon emissions need to reduce by 45% by 2030 and reach Net Zero by 2050. Modulaire Group is targeting Net Zero by 2050; however, we are confident that once we have completed the actions outlined in our 2028 Climate Action Plan, we will be able to bring that target date forward.
Here at Modulaire Group we thrive on continuous improvement targets, it's part of our values. And Net Zero by 2050 is the ultimate target! It's a key feature of Operational Excellence – the elimination of waste in all our operational activities through the development of our people. Together we are identifying so many opportunities to recover, repair and reuse parts and materials.
Tim Jones
Head of Operational Excellence
Sustainability Linked Finance
Modulaire works in major private and public sectors and has raised approximately €3 billion in sustainability-linked financing, backing its credentials. Investors want to ensure that assets are future-proofed against tightening regulations and the changing climate. This financing incentivises our business to achieve ambitious sustainability performance targets, which are aligned to our Net Zero plans.
Technology is changing fast in our sector, especially on the sustainability front, whether it is installed EV chargers on site, the latest solar PV units on roofs or IoT monitoring devices measuring air quality. This facility enables our operations to invest in low carbon solutions with speed.
Our leasing space-as-a-service business model ensures that we can act fast and offer the most up-to-date solutions to customers.
Powering up with renewable electricity
We are working to power our business with renewable electricity and in many parts of the world, the sun is one of the best energy sources. In Madrid, we have installed solar panels at our depot that are able to generate and supply one third of our energy needs onsite, whilst the remainder is supplied through renewable electricity certificates. Madrid was the perfect choice for this project thanks to its sunny climate and mature panel market. The investment delivers a competitive return and reduces CO2 emissions onsite by 25t every year.
Our Net Zero Plan
Implement Internal Climate Change and Circular Design Key Principles Protocols for new modular space unit designs
Greening of Supply Chain and ESG Protocols for Suppliers
Establish Climate Adaptation Plans for each SBU
Biodiversity Impacts Protocols for Modulaire sites
Frankfurt Branch assessment for BREEAM
5% absolute reduction in Scope 1 and 2 emissions (vs 2020)
Source 100% Renewable Energy for the Group where available and applicable
Initiate Group Operational Carbon baseline tonnes of annual Scope 3 for 2022
7.5% absolute reduction in Scope 1 and 2 emissions (vs 2020)
Roll out our strategy to reduce or mitigate Scope 3 emissions
Continuous innovation of low carbon solutions for customers
10% absolute reduction in Scope 1 and 2 emissions (vs 2020)
Reduce the embedded carbon footprint (Stage A1-A5) of a typical Modular Space Unit (vs 2020)1
Reduce waste to landfill by 50% per typical unit (vs 2020)
Reduce our water consumption by 10%
Life Cycle Analysis of all newly manufactured Modular Space Units
Environmental
Reduce Scope 1 & 2 GHG emissions by 30-40%
Reduce Scope 3 emissions by 30-40%
Progress towards total circularity of units
Technology for carbon removal
100% renewable energy where available and applicable
Transform new product portfolio to Net Zero carbon
Net Zero
Net Zero carbon of our end-to-end supply chain by 2050 to meet the Paris Agreement goal of 1.5°C.
Our commitment for environmental responsibility and climate action is to minimise carbon emissions for our company and customers and manage our material risk and opportunities.
1 See Advancing the circular economy
Innovating low carbon solutions for customers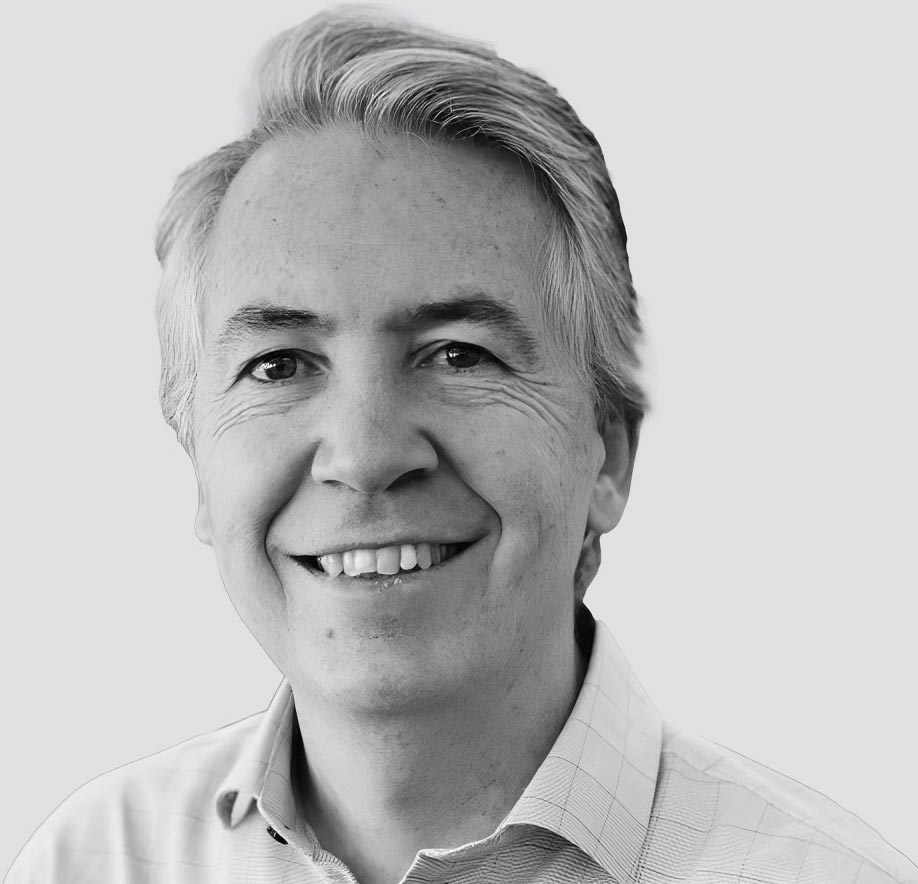 ESGS is no longer just a nice to have, it's become a must have for any responsible business today. At Modulaire Group, we understand that being environmentally and socially responsible is not only the right thing to do, but it's also good for business. By focusing on ESGS factors, we are able to create products and innovate in ways that not only meet the needs of our customers but also benefit society as a whole. We believe that this approach will lead to a more sustainable future and drive long term success for our company.
David Muntañola
Group Commercial Director
Hydrotreated Vegetable Oil powered generators
We have introduced a range of turnkey HVO-powered generators for customers seeking to reduce environmental impacts onsite. HVO offers a low carbon, low emission alternative to conventional diesel. With advanced telemetry as standard, customers access accurate real-time data reporting for fuel management and GPS location.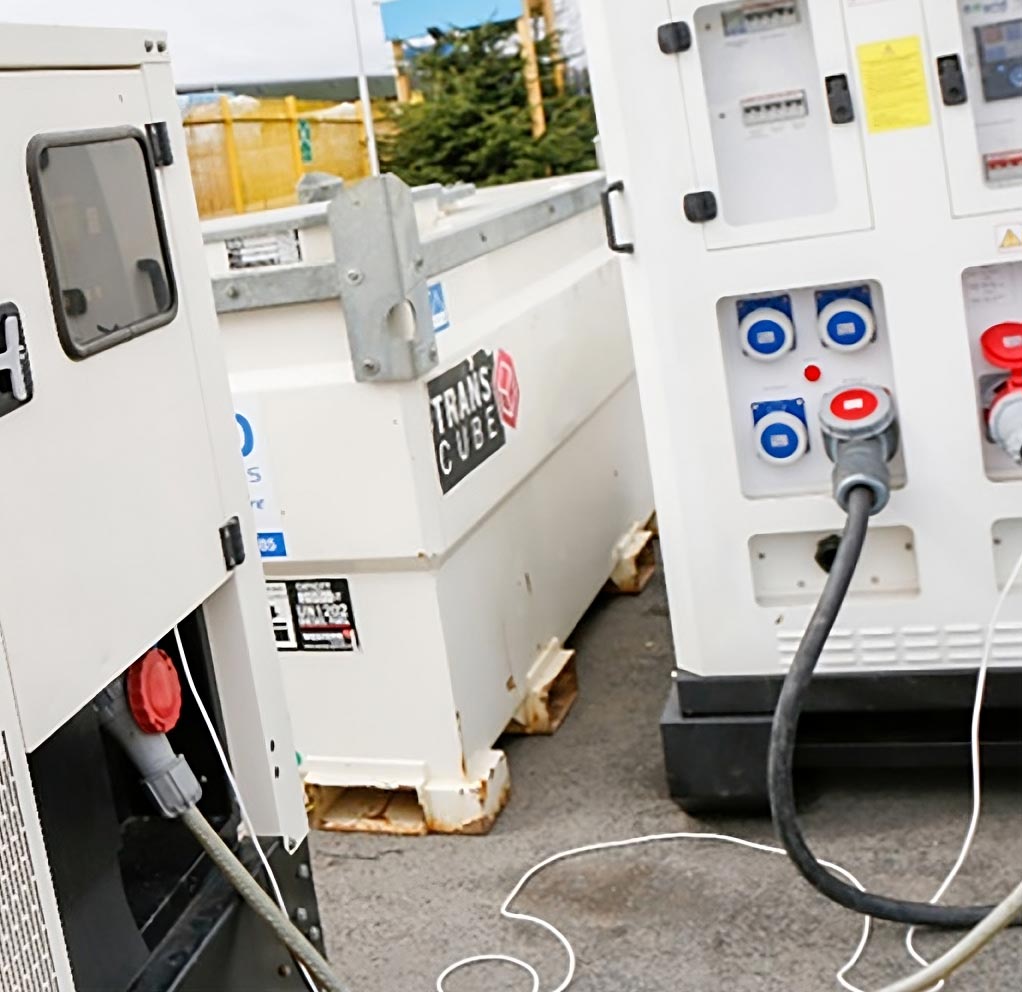 Electric Vehicle charging points
Our new EV chargers are stand-mounted, which means our customers can decide exactly where and when power is needed. Built with reliability, safety and climate resilience in mind, they feature proven IP65 rated hardware and can be used in extreme temperatures from -30°C to 55°C.