Protecting the environment
We work responsibly and seek to promote environmental stewardship. On our sites, this means using a high level of operational controls to reduce pollution and noise. At several sites we are already using natural climate adaptation features including sustainable drainage to prevent flooding and rainwater harvesting to conserve water. We have introduced Climate Adaptation Plans at each of our Strategic Business Units and Biodiversity Impacts Protocols for all Modulaire sites. Offsite, we are enabling volunteering opportunities for our people, who are making a positive difference to protect and sustain the environment in their local communities.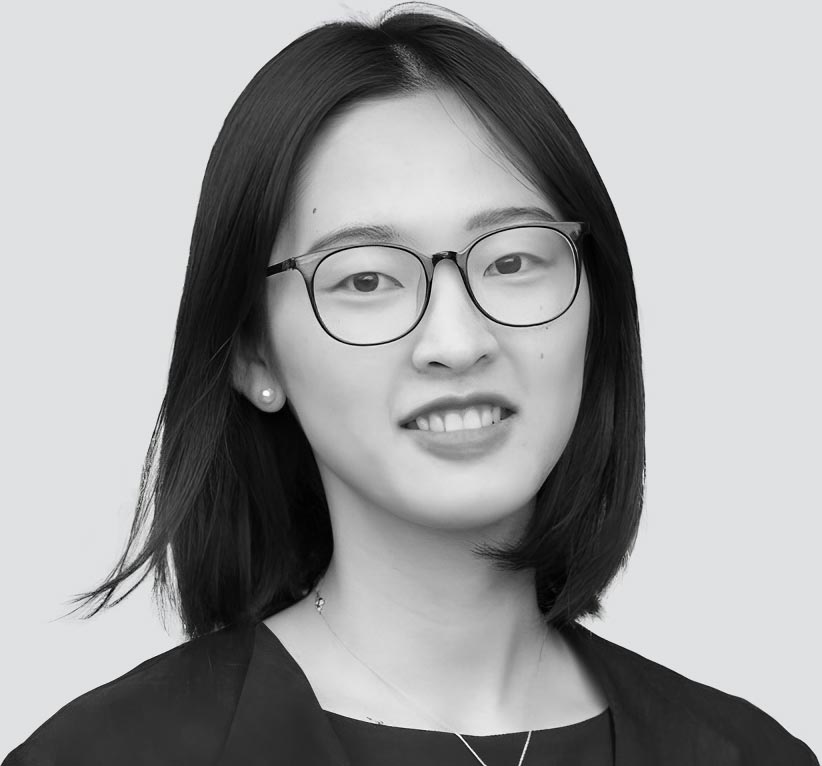 Electrification is an exciting opportunity for Modulaire to reduce fossil fuel dependency across our operations. We want to electrify and change our energy sources to renewables onsite and offsite. It builds our resilience, benefits the environment and delivers social value for our communities by improving health and wellbeing, with less air pollution and noise.
Letian Ma
ENSE SESG Manager, Algeco, Netherlands
You can access this Sustainability Report at any time. Download the PDF now
As we continue to reduce our own direct environmental impacts, we are also reducing those of our customers. The cyclical nature of our modular leasing solutions means our units can have a life of over 30 years and can be reused 20 times or more. It ensures that most of the material used in the assembly of our units has an ongoing life with very little residual waste. We estimate that up to 96% of our materials are recyclable and that our typical modular space unit uses 73%1 less of the embodied carbon of a traditional building. Over the coming years, we will focus on activities to keep materials within these loops, providing our customers with sustainable, low carbon and circular products and services.
Progress against our environmental KPIs
Of our six environmental 2022 KPIs, we have achieved five. One further KPI is ongoing in 2023.
| KPI | Progress | Status |
| --- | --- | --- |
| Reduce Group total gross Scope 1 and 2 market-based emissions in metric tonnes CO2e by 2.5% (vs baseline 2020) | Achieved | |
| Implement Internal Climate Change and Circular Design Key Principles Protocols for new modular space unit design | Achieved | |
| Greening of Supply Chain and ESGS Protocols for Suppliers | Achieved | |
| Establish Climate Adaptation Plans for each Strategic Business Unit (SBU) | Achieved | |
| Biodiversity Impacts Protocols for Modulaire sites | Achieved | |
| Design and build new Frankfurt branch using Best Available Technology (BAT) for Sustainability to achieve outstanding accreditation | Ongoing | |
Key

Achieved

Ongoing

Not achieved
Our environmental focus continues around resource efficiency and the procurement of renewable energy. We have reviewed approaches and made progress in purchasing renewable energy, concluding the purchase of renewables in Australia (64% of the total energy consumed in Australia). We have also completed a study on resource efficiency with an action plan for implementation.
Two significant climate change KPIs: Establish Climate Adaptation Plans for each SBU and Biodiversity Impacts Protocols for Modulaire sites, were completed and consolidated into a single document, Biodiversity and Climate Adaptation Protocols. Along with further work on Climate Change Risks and Opportunities, we have now established focus areas of work for all countries; for example, our Australian colleagues participated in National Tree Planting Day, an activity organised by PlanetArk for the Brisbane City Council and local catchment networks. Our employees planted over 800 trees to provide shade and cover and help in carbon sequestration.
We have developed an ESGS Awareness programme for all employees in 2022. The short training activity provides awareness and encourages employees to participate in sharing ideas to reduce energy, water and waste. Each SBU has carried out a pilot and ongoing sessions with positive feedback.
To combat rising waste disposal costs and improve material management, Poland introduced the 5R program to enhance the utilisation of materials. The team reached an 80% reduction in waste cost per unit delivered and a 90% reduction in waste to landfill in kg compared to the start of the project.
1 Whole life (excl. B6 heating and lighting during rental) approx 350 (kgCO2e/m2) v 900-1,100 (kgCO2e/m2) traditional build.
Improvement is always possible. We used 5R to challenge ourselves, saying, 'What if we ask producers, not recycling companies'. It has given us great results. We have formed new partnerships, reduced our environmental impacts, reduced costs and improved our waste segregation.
Jakub Łazowy
Country Manager, Poland Winner of the Modulaire Senior Leaders of Tomorrow Award
Materials not Waste in Poland
To improve material management and combat rising waste disposal costs in Poland, our team introduced the 5R methodology: Refuse; Reduce; Reuse; Repair and; Recycle. As a result, changes included buying recyclable fitted carpets, Rockwool waste repurposed as insulation for the warehouse, and materials such as wooden boards, PVC flooring and Styrofoam reclaimed by suppliers to give them a second life. The team achieved a significant 80% reduction in waste cost per unit delivered and a 90% reduction in waste to landfill in kg compared to the start of the project.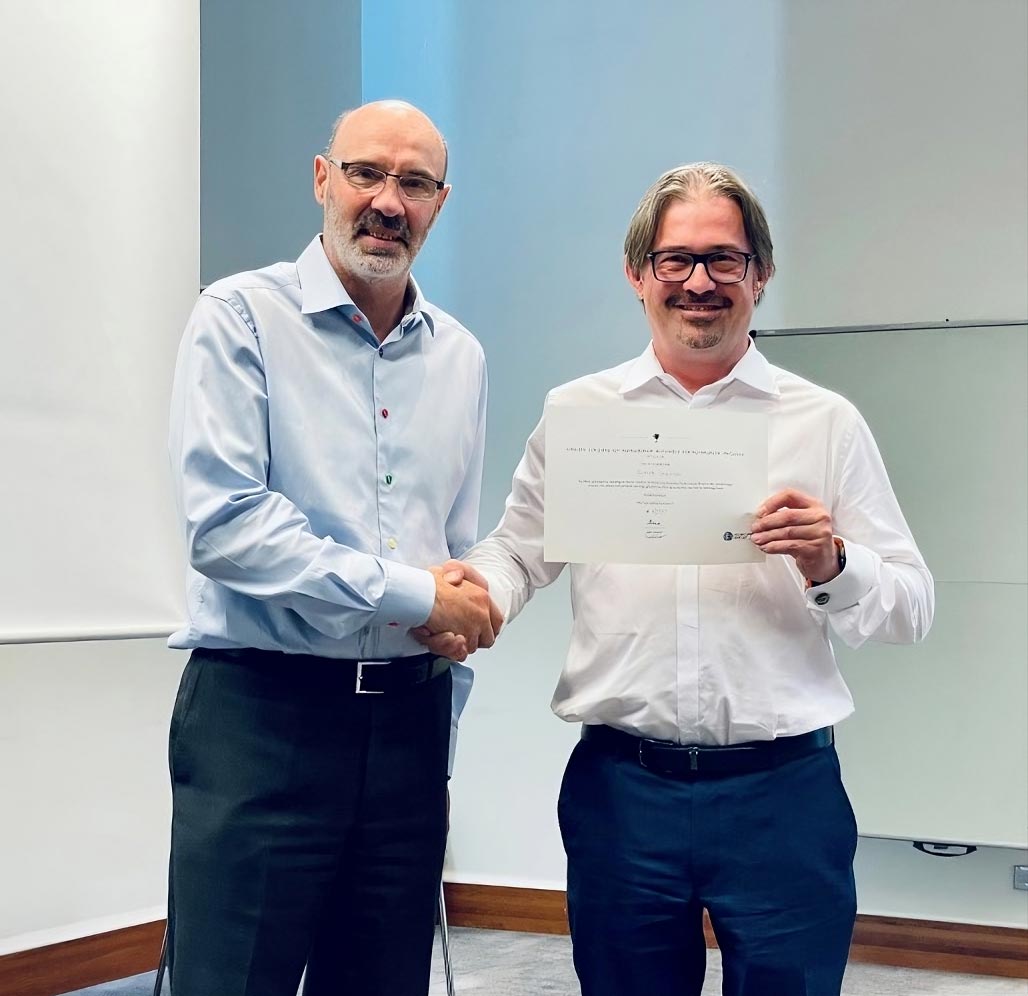 National Tree Planting Day
Many hands made light work of planting approximately 800 trees in Brisbane, where our sites participated in National Tree Planting Day, an activity organised by PlanetArk for the city council and local catchment networks. Our Ausco employees assisted with administration and managing aspects and helped coordinate the movement of approximately 120 other volunteers. The trees and plants will provide valuable shade cover and create vital urban green spaces that will benefit native wildlife, mitigate the effects of urban heat sinks and contribute to the sequestration of carbon. Local indigenous plants were selected to withstand natural phenomena such as the recent floods experienced in Brisbane.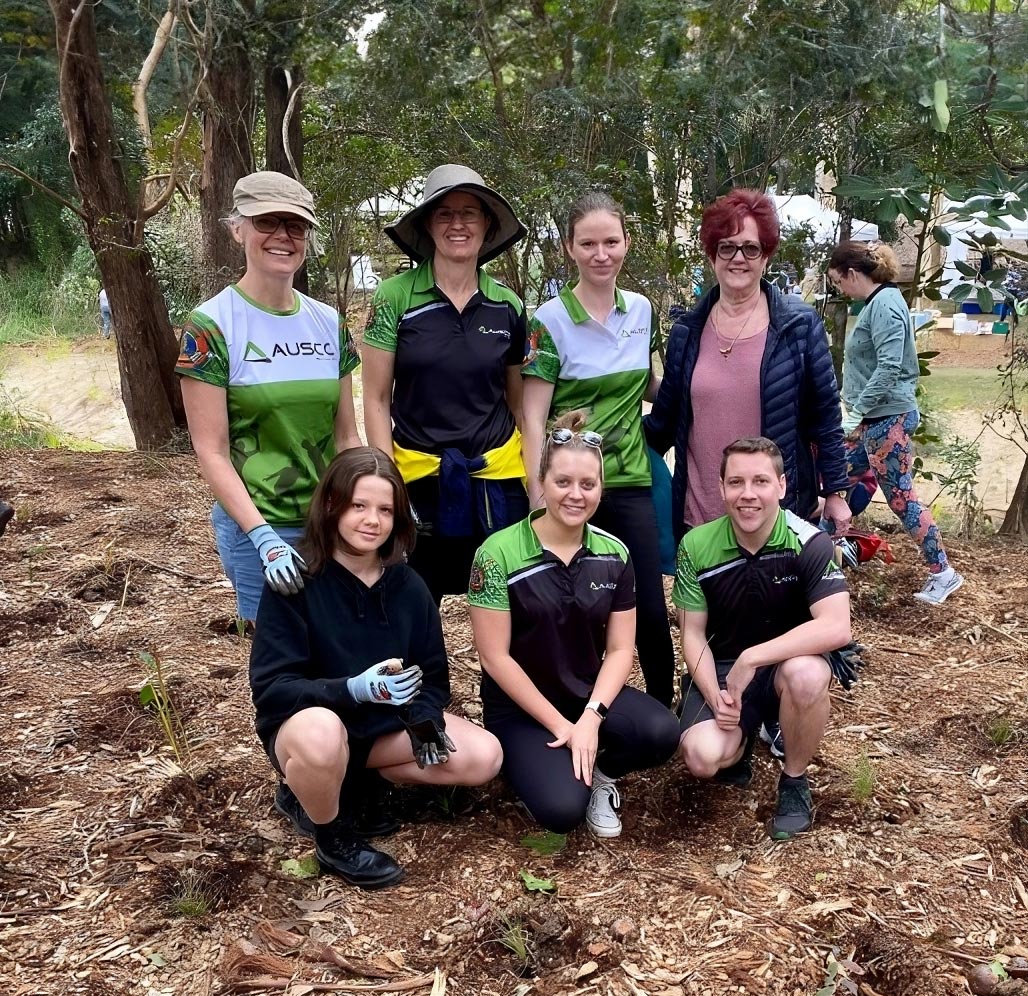 Measuring our Carbon Footprint
We measure the carbon footprint of our operations and a typical product to identify our impacts and determine opportunities for cost and carbon savings on our path to Net Zero emissions
Our Operational Carbon Footprint*
We engaged PricewaterhouseCoopers LLP ('PwC') to provide Independent Limited Assurance over our 2022 greenhouse gas emissions data, in accordance with the ISAE3000 and ISAE3410 standards. The numbers subject to assurance are shown by the symbol ∆ in the table, 2020 and 2021 figures are included for comparison.
The PwC Independent Limited Assurance Report and our detailed reporting criteria can be viewed here. We are able to disclose our carbon emissions as follows:
GHG emissions data for the reporting period of 1st January 2022 to 31st December 2022
As the Directors of Modulaire we confirm that we are solely responsible for the preparation of the ESGS Report including this Directors' Statement and for reporting the ESG performance metrics in accordance with the reporting criteria set out within this document.
We confirm, to the best of our knowledge and belief, that we have:
designed, implemented and maintained internal controls and processes over information relevant to the measurement, evaluation and preparation of ESG performance metrics that is free from material misstatement, whether due to fraud or error;
established objective reporting criteria for preparing and presenting the ESG performance metrics, including clear definition of the entity's organisational boundaries, and applied them consistently;
presented information, including the reporting criteria, in a manner that provides relevant, complete, reliable, unbiased/ neutral, comparable and understandable information;
reported the ESG performance metrics in accordance with the reporting criteria.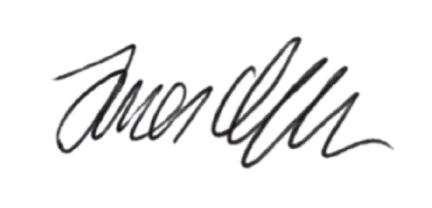 James Odom
Group General Counsel
For and on behalf of the Board of Directors of BCP V Modular Services Holding III Limited
2020**
1st January
31st December (tCO2e)
2021
1st January
31st December (tCO2e)
2022
1st January
31st December (tCO2e)
Scope 1
Greenhouse
Gas Emissions
15,345
16,111
∆ 15,559
Scope 2
Greenhouse
Gas Emissions
- location based
method (tCO2e)
10,927
11,663
∆ 10,844
Scope 2
Greenhouse
Gas Emissions
- market based
method (tCO2e)
12,801
13,781
∆ 5,193
Total
(Market Based)
28,146
29,892
20,752
* The Corporate GHG footprint calculated in accordance with the WRI/WBCSD GHG Protocol Corporate Accounting and Reporting Standard.
** We have restated in 2021 as a result of acquisitions in line with our methodology statement – see our website