Managing our approach
We are a responsible business and comply with all legal requirements of the countries where we operate with the highest degree of integrity and ethics. Responsible conduct is a critical element of our corporate culture and embedded in our strategy.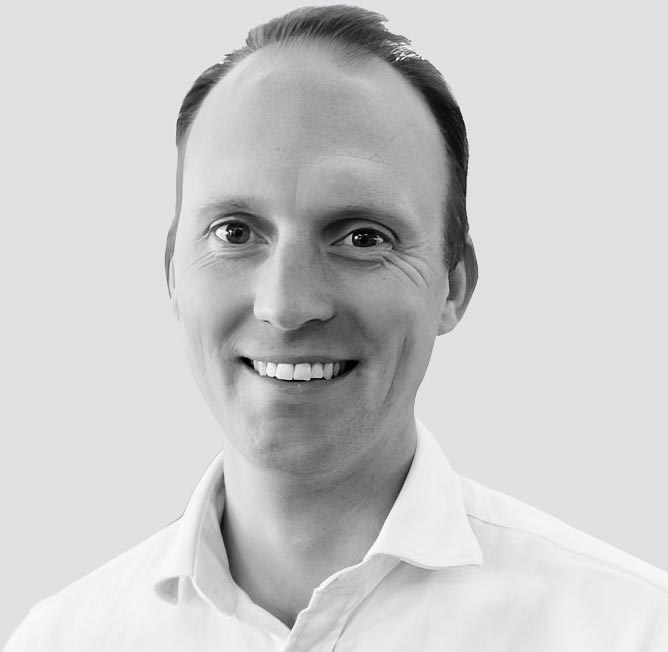 We believe that strong governance backed by strong leadership provides ESGS strategic intent, direction and action
James Odom
Group General Counsel
You can access this Sustainability Report at any time. Download the PDF now
Delivering on our commitments
Our commitment to ESGS is championed at every level of Modulaire, from our shareholders, Board, senior leaders, and management teams, to all our assembly sites and branches. The delivery of ESGS strategy is incorporated into key processes including business performance review, internal audit and risk management. This helps to identify risks and opportunities and enables us to assign the appropriate level of accountability to ensure we meet our objectives and KPIs.
Our SBUs ensure that local policies and procedures are consistent with the ESGS policy, and that data reported to the Group is accurate and maintained. In 2022, the following have been created or updated to align with new strategy and frameworks:
Electrification Policy
Equality, Diversity and Inclusion Policy
Modern Slavery and Human Trafficking Compliance Statement

Environment, Social, Governance and Sustainability Committee

Group Function/SBU/OBU representations and relevant subject experts, including safety leads
Environment, Social, Governance and Sustainability Forum
Respecting Human Rights
Modulaire has a framework of policies, processes and programs in place to identify and reduce potential human rights impacts, including modern slavery and human trafficking.
We are committed to improving our supplier governance framework to include enhanced visibility through the supply chain.
Our approach
Our modern slavery risk assessment considers the three key modern slavery risk factors of:
Vulnerable populations
High-risk sectors
High-risk geographies
Our Modern Slavery Statement can be read on our website: www.modulairegroup.com/modern-slavery-act
Our focus for 2023 is the roll out of our Responsible Sourcing Policy and screening suppliers with our new assessment process and training the procurement team. We will request our direct suppliers to cascade human rights and modern slavery standards down the supplier's own supply chains.

2. Policy framework
Code of Ethics
Modern Slavery Statement
Environmental and Social Governance Policy
Supplier Code of Conduct
United Nations Global Compact membership
Whistleblowing Policy
Anti-Bribery and Corruption Policy
Cyber Security Policy

3. Key processes and controls to mitigate human rights risks across our value chain
Our Suppliers
Our People
Customers
Modern Slavery Statement
Code of Ethics and Anti-Bribery Training
ESGS Awareness Training
Supplier Code of Conduct
Supplier Assessment
Raising Concerns – Whistleblowing Hotline
Continuous Improvement
Reviewing our risks
Based on risk factors we have identified, there are varying levels of modern slavery risk exposure across our business:
Our suppliers: we can potentially be exposed to modern slavery risk if it is present in our supply chain. For example, goods from high risk countries or base-skill workers engaged in high risk category services such as cleaning or building maintenance. Based on our supply chain profile, the risk of modern slavery in direct suppliers remains relatively low. We recognise that the risk of modern slavery may increase further down our supply chain (Tiers 2 and below) where we have lower visibility and generally lower ability to influence.
Our people: we can potentially be exposed to modern slavery risk as an employer. However, as the majority of our workforce is directly employed, the risk of causing modern slavery in our role as an employer is low.
Customers: there may be a risk of exposure to modern slavery through the leasing services, for example, units provided to clients operating in sectors with base-skill labour and long, complex supply chains (such as construction sectors) can present a higher risk of exposure to modern slavery.
Our Climate risks and opportunities (TCFD approach)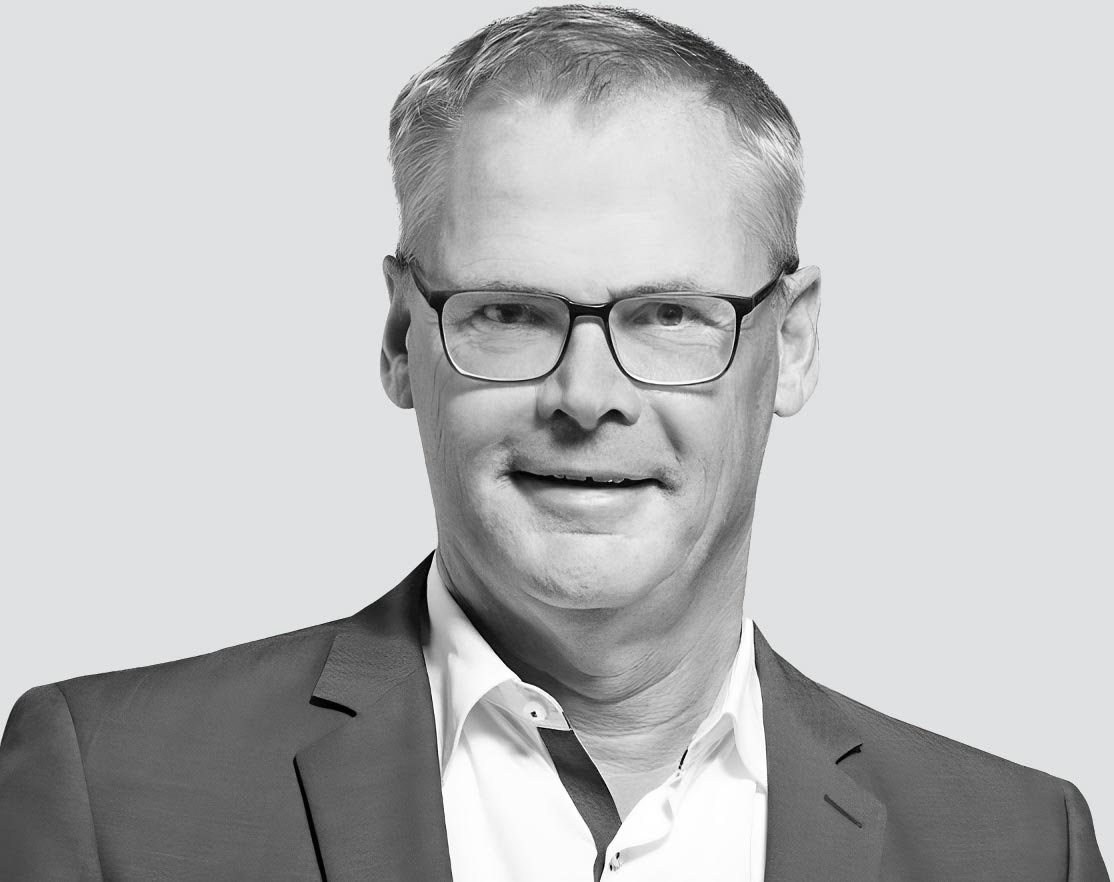 We have found the TCFD risk assessment framework has provided tangible results for Modulaire. The approach it delivers is robust and strategic and we are already utilising the outcome as part of our 5 pillar strategy
Dietmar Muller
Managing Director, DACHS
Managing our ESGS Risks
We believe in an open dialogue with our stakeholders and meet them regularly to listen to feedback. We assess the ESGS risks, issues and trends for our business and use a materiality matrix to map the results, showing us the levels of stakeholder concern, measured against the level of importance they represent to our business.
Our materiality consultation process covers both internal and external stakeholder groups, including employees, customers, investors, partners and local communities. We have also conducted a desktop review to assess risk and sustainability megatrends to provide a broad spectrum.
This process helps us to understand changing opinions or needs and to scan the horizon for emerging opportunities. It ensures we focus on the right trends and allocate resources to the most critical areas. The results are reviewed by our ESGS Committee, where issues are assessed twice a year.
Our Materiality matrix