Case Studies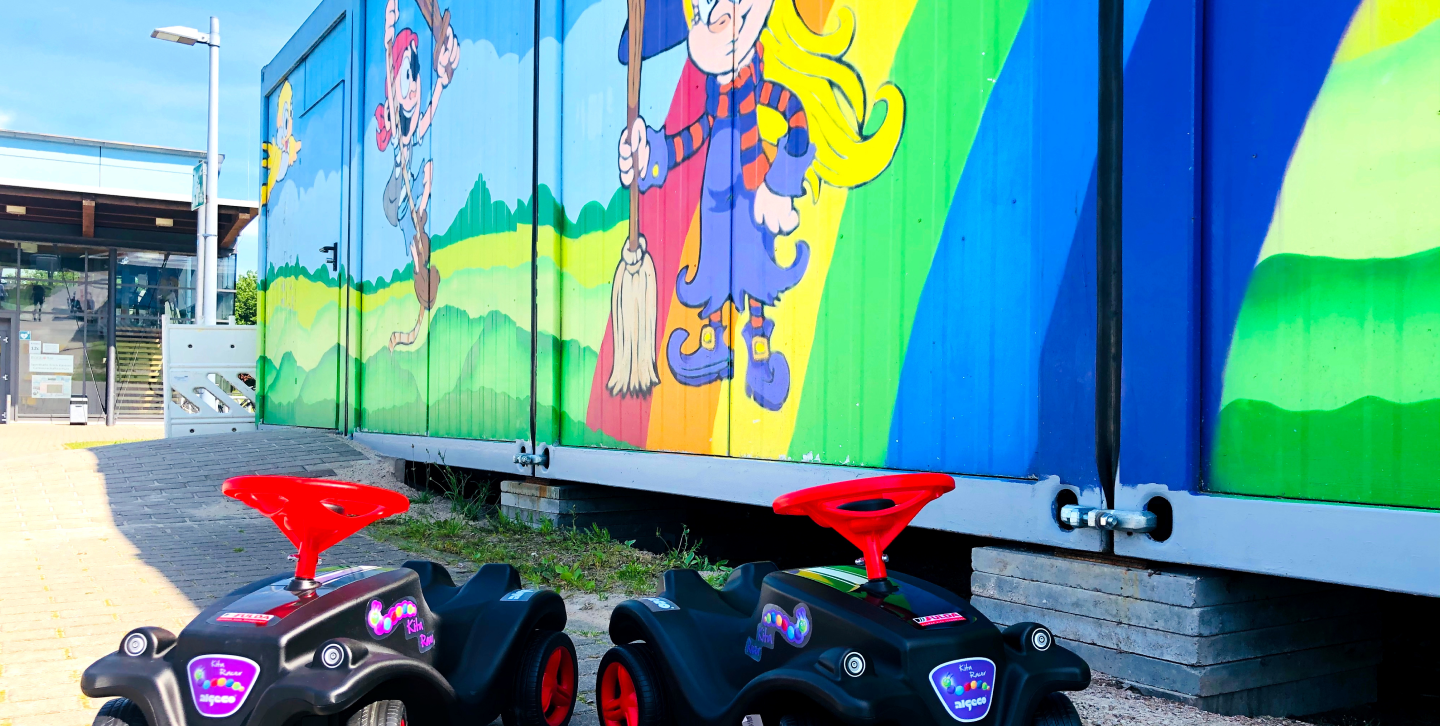 Learn
Barcelona
The city of Barcelona had a growing demand to provide additional public school places. We worked with the City to help open more new schools for the 2017-18 academic year. As many new schools as had been opened at any period in the preceding decade.
Our designers and engineers worked with teachers and children – the experts – to deliver high quality, vibrant spaces which enhanced the learning experience. These buildings had excellent finishes, and high quality thermal, as well as acoustic, insulation.
The comfort and well-being of students and teachers was central to the project, so we installed large classrooms, with air conditioning and generously sized windows to allow the entry of natural light. This space is so flexible it can be quickly adapted to meet future requirements such as extending classrooms, storage or dining room space.
Bordeaux
In 2016, the local authority in Bordeaux, the Bordeaux Metropole, required several new educational and recreational facilities including schools, sporting facilities, creches and office space. And they needed to be ready quickly for the new academic year in September 2017.
Working closely with the local authority, we designed and delivered a new, state-of-the-art school which ot only met the requirements but was also attractive to the children, and adhered to the high health and safety standards required for school buildings.
The final school building totalled 2,539 square metres. It included a range of classroom sizes and state-of-the-art facilities, including bathrooms, administrative offices, outdoor play areas as well as kitchen and dining facilities. This unique space continues to offer children a bright, engaging and safe environment in which to play and learn.