Case Studies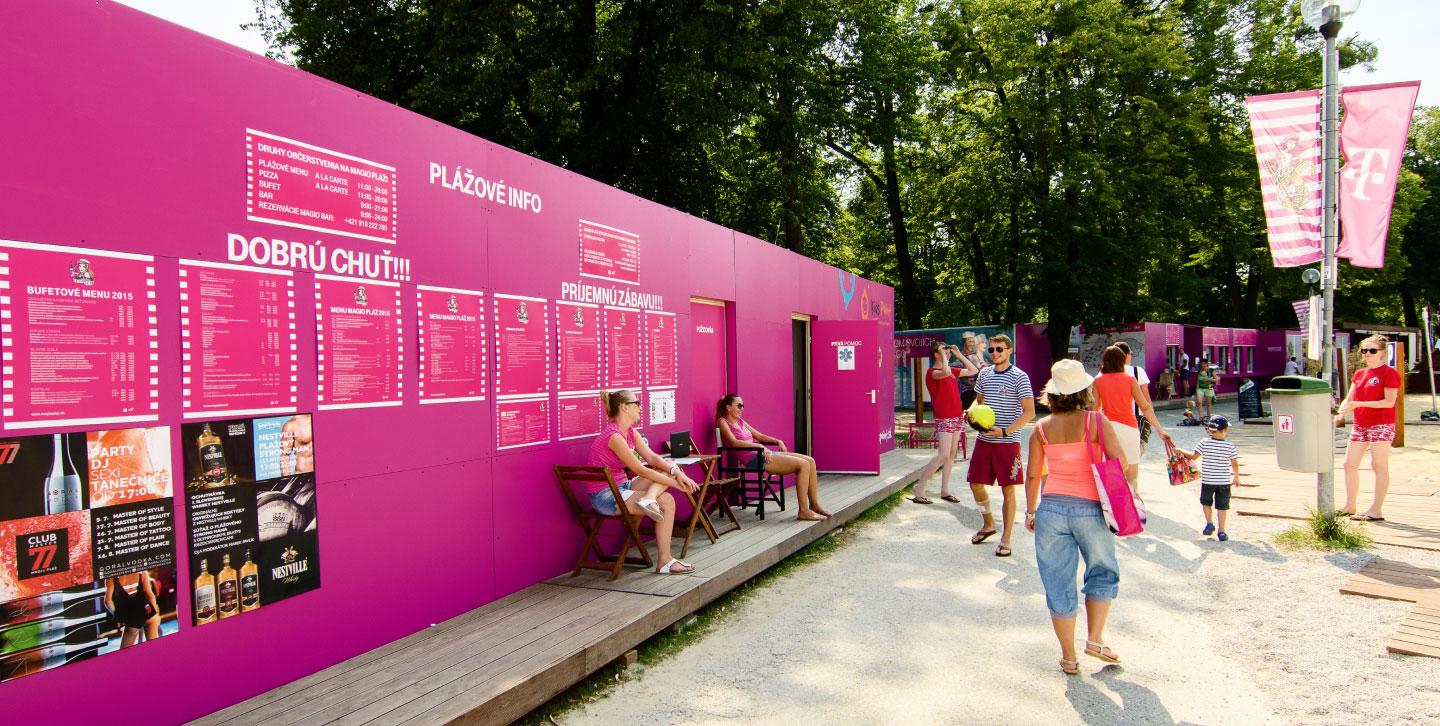 Live
Pursuing natural resources in a sensible and sustained way, requires long term space provision. In Australia, a network of fully serviced, managed accommodation villages were the answer.
These villages were created for some of our mining and infrastructure clients. We recognised that the market for worker accommodation was failing to meet their needs. Sub-standard accommodation was being provided in either basic camps, local motels or shared-housing. Businesses did not have the resource or capacity to manage all aspects of developing, constructing and operating a camp.
In response, Ausco established a new, dedicated business unit to provide a full turn-key solution, encompassing the design, development, building, operating and maintenance of a camp. Our eight villages boast fully-equipped rooms, self-service laundries, a range of onsite recreational facilities including gymnasium, and outdoor leisure areas as well as BBQ's, indoor lounge areas and entertainment centres.
Safe and comfortable, all villages have onsite management to assist in providing a stress-free living environment for guests.