Case Studies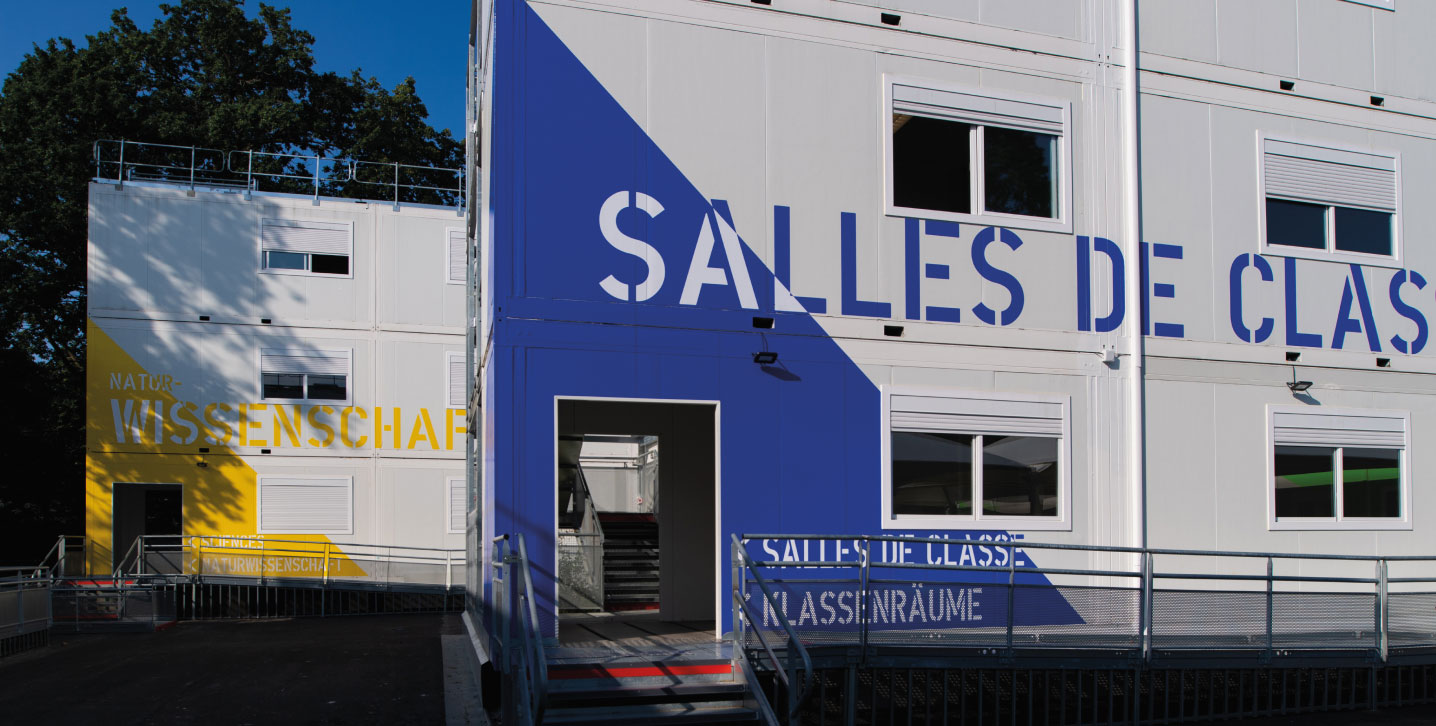 Work
When Hydro Aluminium's fire station at its plant no longer met safety requirements, we used our smart space expertise to design and install a new temporary factory fire station.
The modular approach meant there was less disruption to on-site production and the space was flexible enough that it could be moved to an alternative location if required.
The new station meets stringent fire safety requirements, and a red façade ensures the building stands out from the rest. The entire structure used 18 modules across two floors, creating a space of 370 square metres.
It includes fully-equipped common living rooms for the fire fighters, as well as a kitchen, bathrooms, comfortable sleeping areas and a well-equipped fitness room.
A good relationship with the customer, and regular communication throughout the process, helped us make sure the installation of this high spec building was on time, and provide the flexibility of use they needed.